I was tagged by the lovely Shannon @ Clockwork Bibliophile. Make sure you check out her post! I can't believe I left this sitting in my drafts for a month. I remember the days of  struggling not to post a book tag that same day that I had been tagged.
But in celebration of the recent release of Harry Potter and the Cursed Child, I fished the tag out of my drafts, updated my answers and here it is.
Flagrate: Writing Charm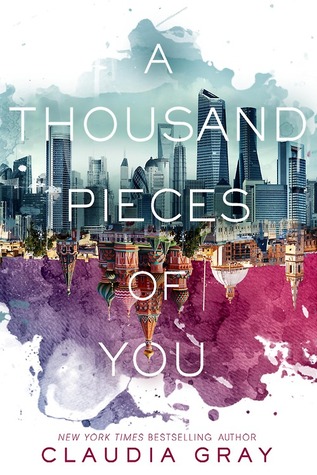 A book that you found interesting but would like to rewrite
A Thousand Pieces of You by Claudia Gray
I liked A Thousand Pieces of You but I just did not like the characters at all so if I had the power to, I would rewrite them.
---
Alohomora: Unlocking Charm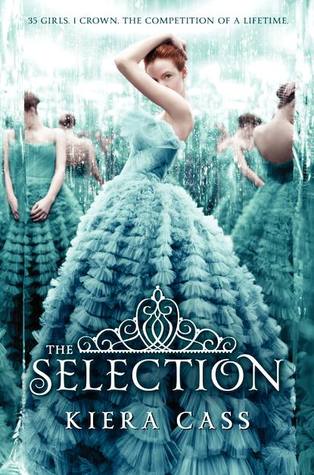 The first book in a series that got you hooked
The Selection by Kiera Cass
I know this series was very hit or miss but I absolutely loved The Selection (and the rest of the series!). It actually got me out of a reading slump so maybe there's some bias.
---
Accio: Summoning Charm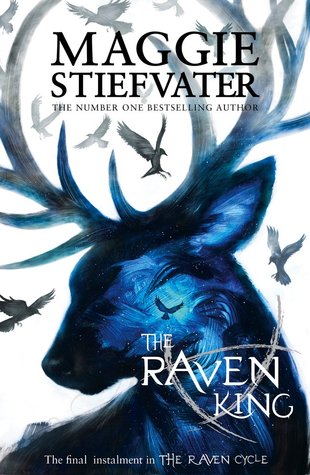 A book that you wish you could have right now
The Raven King by Maggie Stiefvater
I still haven't bought TRK because they don't have the US edition in paperback and I'm too picky to have a mismatched set 😭
---
Avada Kedavra: The Killing Curse
A killer book
Nevernight by Jay Kristoff
#stabstabstab
I think this book speaks for itself to be honest.
---
Confundo: Confusing Charm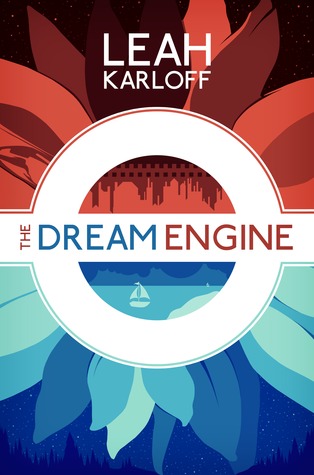 A book you find confusing
The Dream Engine by Leah Karloff
I spent a lot of this book wondering how or when I'd gone from one scene to another and just generally confused about a lot of things that were happening.
---
Expecto Patronum: Patronus Charm
Your spirit animal book
I'm skipping this one because spirit animals aren't part of my spiritual tradition and it's not my place to use the term.
---
Sectumsempra: Dark Charm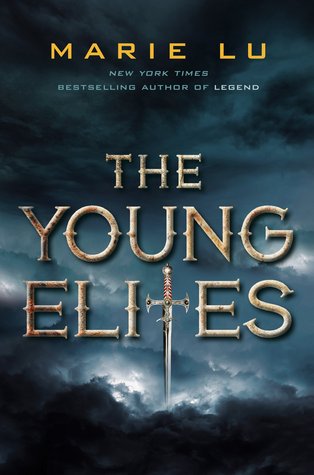 A dark, twisted book
The Young Elites by Marie Lu
Maybe not twisted but I found The Young Elites very dark for a YA novel. Dark in a good way though!
---
Aparecium: Revealing Charm
A book that surprised you in a great way
Golden Son by Pierce Brown
After finding Red Rising an okay read, I was thoroughly surprised to find myself really enjoying Golden Son, although I found that it was slow in the first half.
---
And because this tag has been around for months now, I'm certain that absolutely everyone has done it but if you haven't, then I'm tagging you to do it!