And just like that, June is over. We're closer to Christmas than we are the start of 2016! This year is just flying by.
---
What I hauled
I was really good this month and only bought one book, The First Third by Will Kostakis and downloaded Akarnae by Lynette Noni free from the Kindle Store. I've been continuing a self imposed book buying ban from a few months ago to give myself a chance to work through my TBR pile. And because I have no shelf space for new books. I just noticed that both are OzYA books, so yay for supporting local authors!
---
What I read
---
What I posted
Reviews
Haze – The Crown – Golden Son – Blue Lily, Lily Blue – Dirty, Rowdy, Thing
Book tags
The Music Tag – The Goodreads Tag
Misc.
June TBReleased – Waiting on Wednesday #7
---
Other shenanigans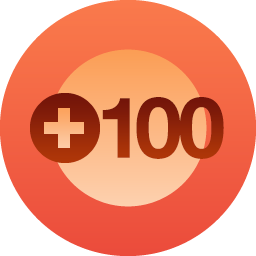 So this amazing thing happened about two weeks ago! I know everyone says this about every follower milestone that they reach but I really am thankful for all of you for following me and reading my posts, it really does mean a lot.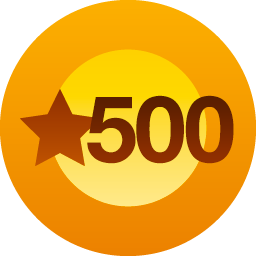 And then this happened last week! I always get so giddy about these little achievement badges. I can't even believe that I've hit 500 likes already and I've only had this blog (officially) for just over three months.
In less exciting, but still good news, I'm now on my mid-year break from uni so I should be able to read and blog a lot more for the next month! Yay for not leaving the house 😂
---
 How did June go for you?