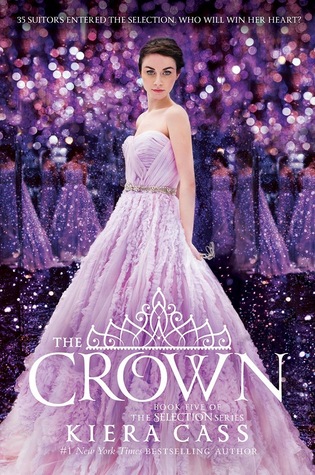 BOOK REVIEW: The Crown (The Selection #5)
by Kiera Cass
Publication date: 3 May 2016
Publisher: HarperTeen
Goodreads: When Eadlyn became the first princess of Illéa to hold her own Selection, she didn't think she would fall in love with any of her thirty-five suitors. She spent the first few weeks of the competition counting down the days until she could send them all home. But as events at the palace force Eadlyn even further into the spotlight, she realizes that she might not be content remaining alone.

Eadlyn still isn't sure she'll find the fairytale ending her parents did twenty years ago. But sometimes the heart has a way of surprising you…and soon Eadlyn must make a choice that feels more impossible—and more important—than she ever imagined.
I know that a lot of people weren't a fan of The Heir but I really liked it so my expectations for The Crown were pretty high. Let me just that it was everything that I could've hoped for. My only complaint is that it's all over now.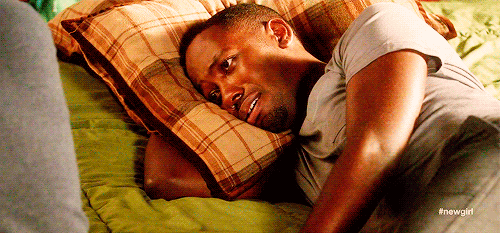 I loved the development of Eadlyn's character. Let's be real, she was kind of a huge brat in The Heir. But she's done a complete turn around in this book and changed her ways. She thinks more about what the people need, putting them above her own feelings.
I like that you never actually know who she's going to end up with. It's just constant guessing. With America's books, you know that she's probably going to be the one to end up with Maxon but because this is Eadlyn's story, you just don't know.
The pacing of the book was a bit off because it felt a little rushed in some places. For a final book I felt like it was quite short but that being said, everything was tied up nicely and Cass didn't leave any loose ends. I think I'm just upset that there won't be any more adventures from the Schreave/Singer family.
There also wasn't as much interaction between Eadlyn and the Selected. They kind of get put on the back burner while we see a lot more politics. I'm not complaining (much) because it was really interesting to see how Eadlyn handled political issues and conspiracies against the crown. It was also nice to see how she managed the way that she was portrayed in the media and what the people thought of her. It really gives us as readers a deeper insight into another aspect of her personality. It just sucked that we didn't get to see as much of the boys.
I'm pretty happy with who Eadlyn chose to be her prince, I won't spoil who, but I would've been happy with Kile, Hale, Henri or even Erik, even though he wasn't technically part of the Selection.
A wonderful wrap up to The Selection series and I'm excited to see what Cass has coming up next.
Rating: ★★★★☆
Buy it from: Book Depository – Booktopia