I was tagged by Fadwa @ Word Wonders. Go check out her blog if you don't already follow her!
Click the covers to go to the Goodreads page.
The One Where Eddie Won't Go: A character I wish would just go away
 
The Apparat was probably the most annoying character in the Grisha Trilogy.
The One Where Ross and Rachel Take a Break: Favourite break up scene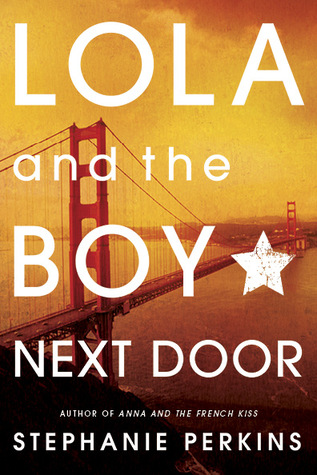 For reasons that I've mentioned before (aka that age gap), I was not a fan of Lola and Max being a couple. So you can imagine that when they broke up, for me it was like the heavens opening up and angels coming down to sing.
The One With All the Kissing: A book with lots of kissing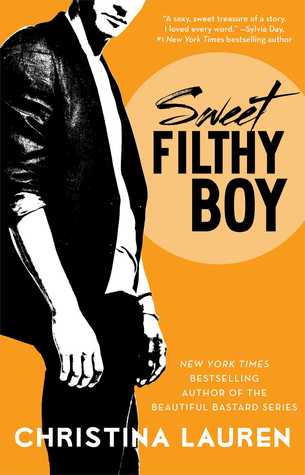 I'll be posting a review of Sweet Filthy Boy in a couple of weeks so I won't say what I though about it right now but oh boy was there a lot of kissing in this book.
The Last One: Favourite series finale
Is there any other choice? But let's ignore that epilogue and "Albus Severus".
The One With a Blackout: A scene I'd like to forget
There are a few scenes in this book that I can't believe happened at all. The book was a let down overall but some of those scenes just made me ask "why?".
The One Where Chandler Can't Cry: A book that did not make you as emotional as others
I might have to skip this one. It doesn't take very much to get me crying.
The One Where Joey Doesn't Share Food: A book you won't ever lend
It's not so much of a "what won't I lend" but more of a "who won't I lend to". I've lent books to people before and had them come back in a terrible condition. Then there are others who return my book and I wonder if they even touched it because they took such great care of it.
The One With the Thumb: A recent read that you would give two thumbs up to
I'm just gonna talk briefly about how much I loved Summer Skin. It's the kind of feminist New Adult that we need in the book world. If you haven't read it yet definitely go pick up a copy soon. If you need extra convincing go read my review here.
The One With the Ick Factor: A book with a pet peeve
So as much as I liked this series, I just am not a fan of love triangles. Ever.
The One With the Lesbian Wedding: Favourite LGBTQ book couple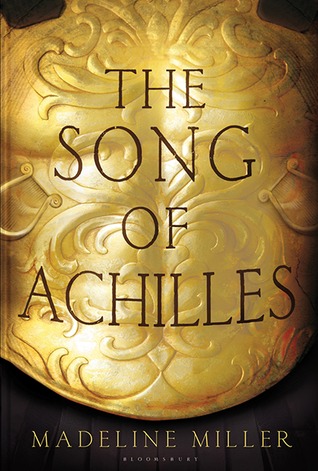 I loved Patroclus and Achilles. I loved this book so much and it absolutely wrecked me. I love this book so much that I would reread it even though I know how much pain is involved.
I tag
Anyone who wants to do this tag!