The Love Tag was created by Bookidote for Valentine's Day.

I was tagged by Sublime Reads.

The banners for this tag were so cute I just had to do it instantly. Yes, it's the end of March but it's never the wrong time for some love and appreciation so let's dive in.
Click the covers to go to the Goodreads page.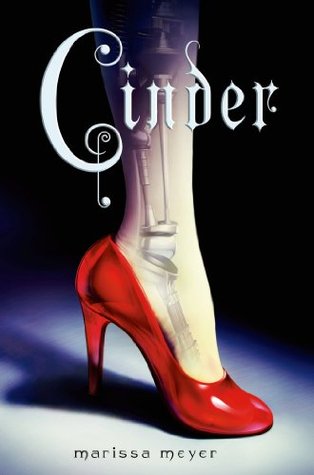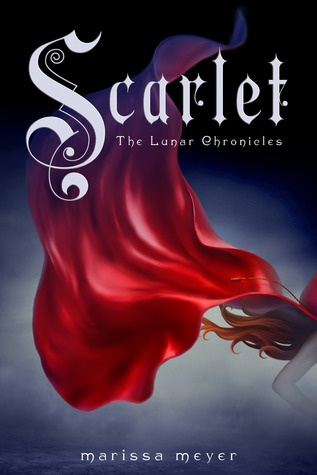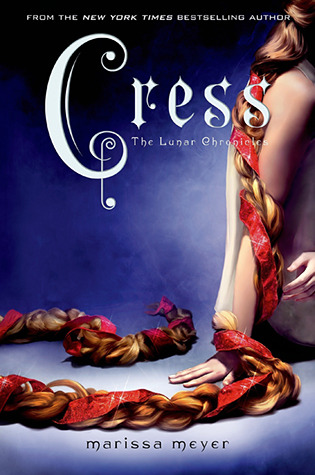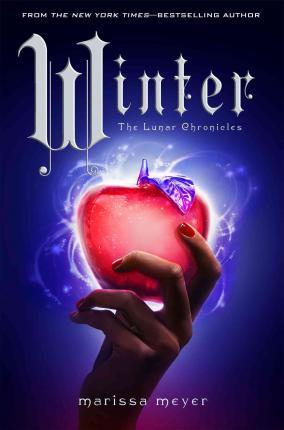 I have bought the Lunar Chronicles and they are on the way.

I feel like no one talks about this series?

No, I'm never going to shut up about Summer Skin.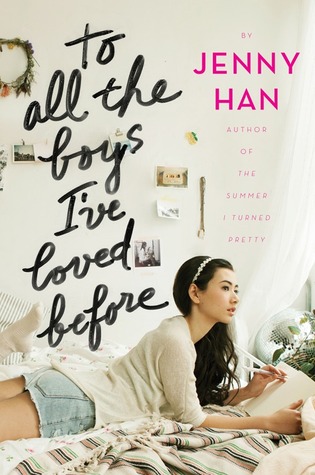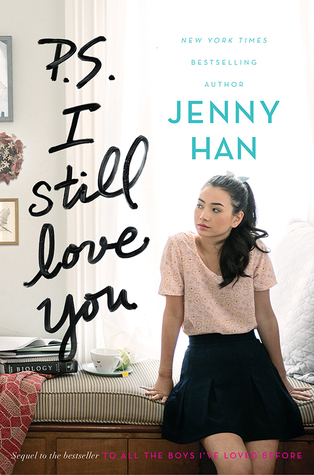 I can't not love Lara Jean and Peter.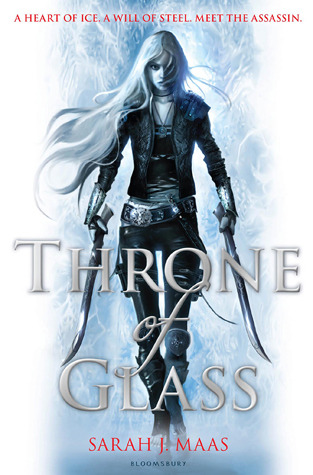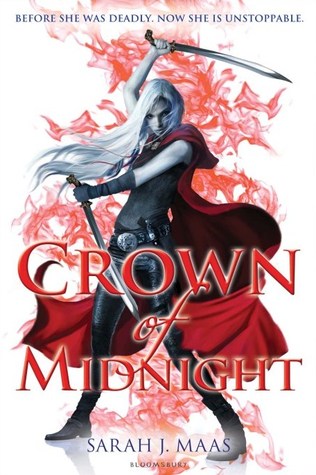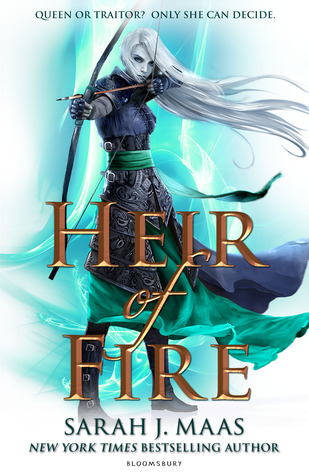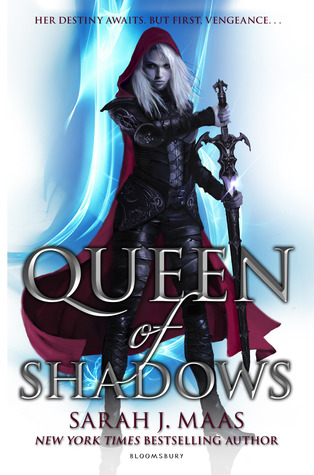 At the moment it's the Throne of Glass series. Why is September so far away!

There is no one perfect song. There are however, perfect songs for certain situations or moods. So I'll just list some of my favourite bands/artists instead:
Twenty One Pilots
Pierce the Veil
Halsey
Ummmmmm, pass? I don't do very much, if any, DIY at all.

If you're up for it, go ahead.