The Intergalactic Book Tag was created by jessethereader and his original video is here. This tag was inspired by the book Starflight by Melissa Landers.

I saw Lauren from Wonderless Reviews do this so I thought I'd give it a go.
Space: Name a book that is out of this world – that takes place in a world different from our own.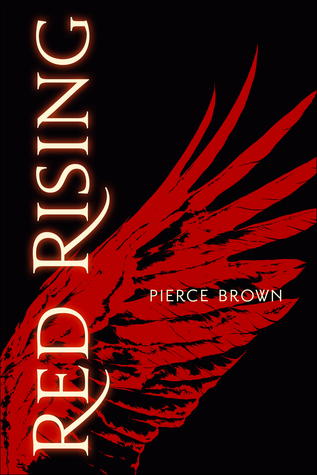 Red Rising takes place on Mars. This was kinda meh for me but I'm excited to read the rest of the series.
Black Hole: Name a book that completely sucked you in.

Anyone who's asked me about a book in the past week or two will know how much I LOVED Summer Skin!
Lightspeed: Name a book you are anticipating so much that you wish you could travel at lightspeed to get to it.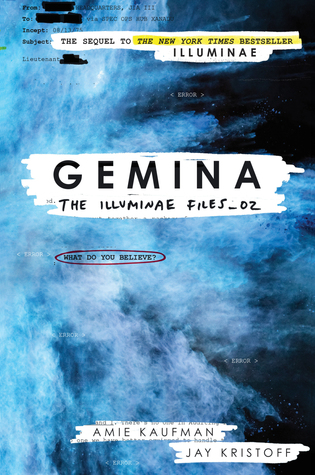 Is there any other?
Nebula: Name a book with a beautiful cover.

I haven't read it yet but I feel in love with the cover of The Rose Society the minute I saw it.
Multiverse: Name a companion set or spinoff series you love.

I loved The Infernal Devices so much more than The Mortal Instruments.
Gravity: Name your favourite romantic pairing that seems to have gravitational pull to each other.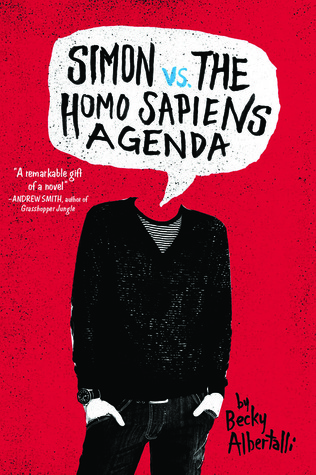 Simon and Blue!
The Big Bang: Name the book that got you started on reading.

I've always been a reader but the book I remember absolutely loving as a kid was Tashi.
Asteroid: Name a short story or novella that you love.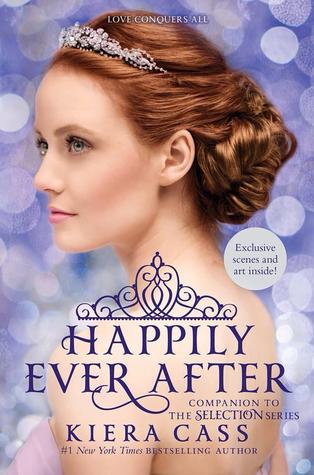 I haven't read many short stories/novellas so a collection of them counts right?
Galaxy: Name a book with multiple POVs.

I loved the way The Sidekicks was split into three parts/perspectives.
Spaceship: Name a book title that would be a great name for a spaceship.

I haven't read The Shadow Queen yet but I imagine a spaceship of that name would be prett badass.
This was fun and I'm tagging anyone who wants to do it.